My Torin by K. Webster
Publication Date:
January 9, 2018
Genres:
Adult, Contemporary, Psychological Romance
BLURB
I'm a freak, a misfit, an odd end.
Abandoned and unloved.
But my happiness is so close I can taste it.
Until he shows up.
Gorgeous, expensive, and all man.
Sad brown eyes and a brilliant smile.
And he wants me to go with him.
His intentions are hidden.
Yet, I leave with him because
there's no happiness here.
What he promises feels too good to be true…
A castle. A fortune. And horses too.
Nothing in my life has ever been easy.
Purchase Links:


MY Torin by K Webster
Reviewer:
Sansa K.
Rating:
⭐⭐⭐🌟⭐🌟
I needed a few hours to process and review, but I can easily say that this will easily be on my top 3 of my 2018. K Webster may have delivered her best yet to date. I am definitely going to be having a book hangover.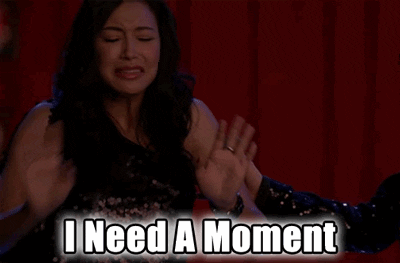 So... After about 12 hours, I have come to the conclusion that I will probably never be able to articulate my love of this book on so many levels...
As hard as it is I am going to try really really hard to not give any spoilers away to take away from this book..
The plot was heartachingly beautiful. The character depth was oh so hauntingly perfect, and the book leaves you breathless.
Yet all of those aren't what made this my favorite...because K Webster always delivers in my book.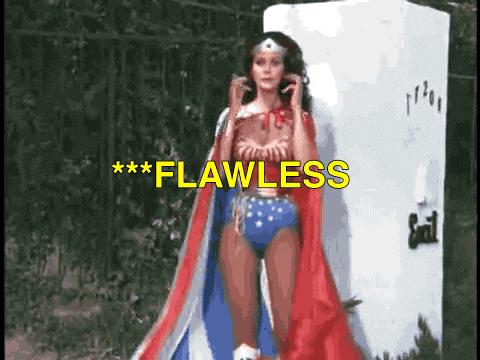 What made this different was the thorough research and commitment to accurately depict the sensitive premise. It was out of this world impressive. The authenticity and dedication she displayed was highly appreciated.
This isn't your average romance love story. This is is so much more. I was already a superfan before, but after this release...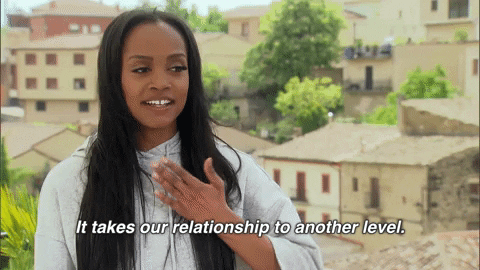 Please keep them coming K Webster.
Thank you for an amazing read.